At the Truck Shop, we want you to stop on a dime. We offer complete brake system repairs and service for hydraulic brakes and air brakes.
Properly working brakes are what your heavy duty and trailer truck requires, and we proudly repair or replace brake rotors, brake pads, brake calipers, and complete brake kits.
We can assist each truck owner by providing reliable recommendations and quality parts from OEM suppliers and reputable dealers.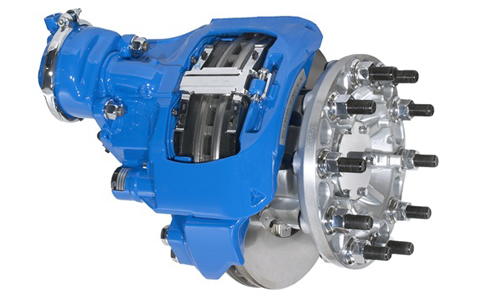 Our Brake Services Include:
Anti-Lock Brakes
Brake Adjustments
Emergency Brakes
Master Cylinders
Brake Pad and Shoe Replacement
Power Boosters
Brake Drum and Rotor
Wheel Cylinders